Who We Are
Introduced by the Laurie's Shoes family, Birkenstock & More specializes in quality footwear for men and women.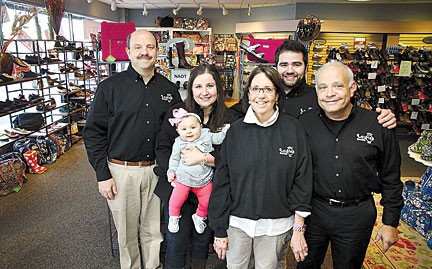 Proudly, our experience with Birkenstock goes back over 40 years. The Laurie's family travels the world to research the latest in footwear technology and styling, and is proud to have Birkenstock & More as a staple, in our assortment of footwear concepts.
Why Birkenstock?
Birkenstock footwear, made in Germany and sold worldwide for over 240 years, has provided comfort and quality footwear for centuries. Although the company can trace its roots to as early as 1774, Konrad Birkenstock's unique flexible contoured arch support design was mass produced in factory made shoes in 1902 and launched the popularity of Birkenstocks.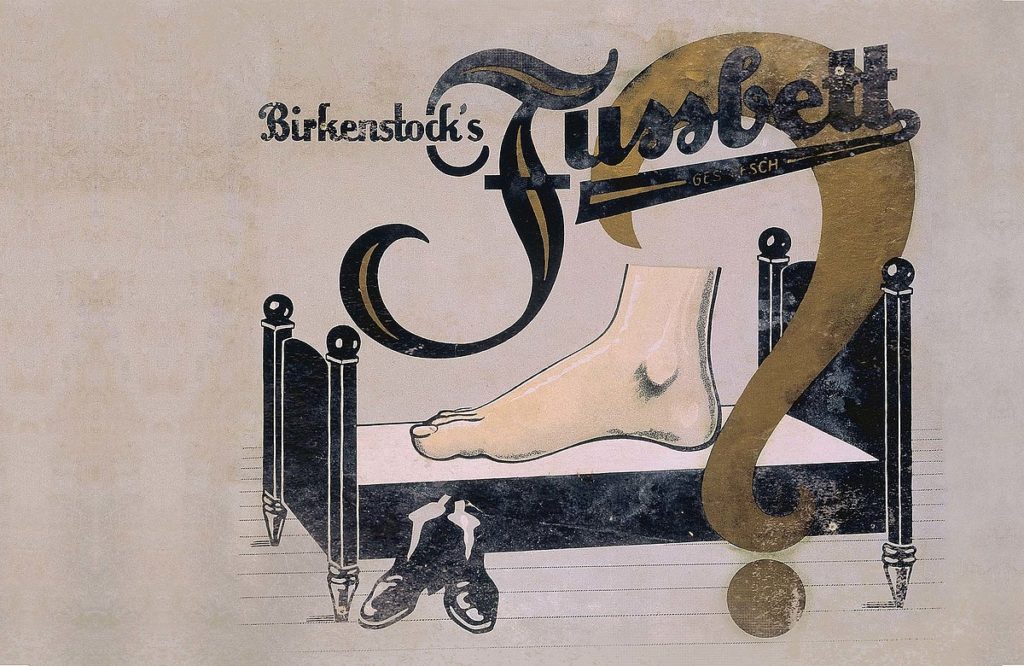 In the early 1960s, Karl Birkenstock created a sandal with a flexible arch support made from cork, a material that previously was never considered in the footwear industry.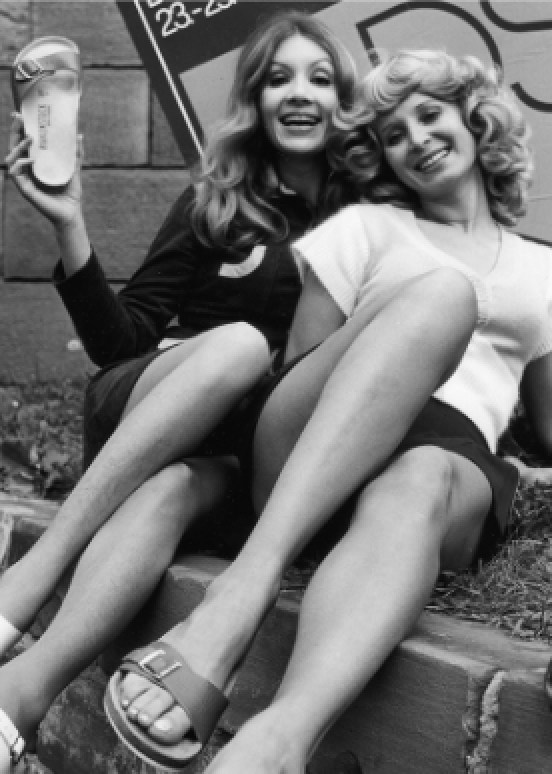 Margot Fraser, founder of Birkenstock U.S.A., brought Birkenstocks to the United States in 1966. Thanks to Margot, the complete selection of Birkenstocks is available to you from us, Birkenstock & More.
Our Selection
At Birkenstock & More, you can choose from every style, width and size available, to help complete the perfect fit. Today, Birkenstock can answer your needs from hiking, walking, rafting, climbing, ocean casual, office dress and casual, sandal specific to fashion ready clogs…all with a variation of the patented comfort footbed and Birkenstock contoured construction.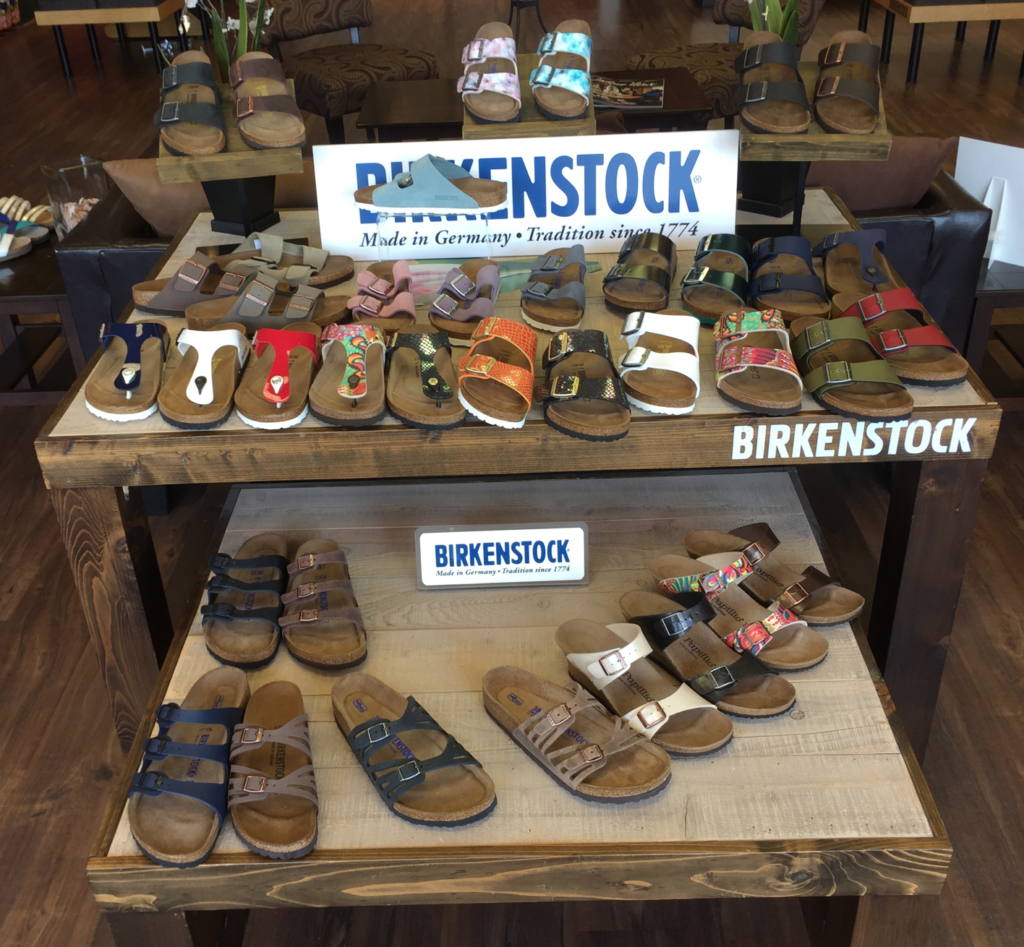 You can also find a variety of comfort and fashion footwear by world renowned brands such as: Keen, Naot, Chaco, Dansko, Allegria, Mephisto, Fly London, Finn Comfort, Oofo- over 100 brands of footwear and orthotics/arch supports for everyone!
Foot Health and Our Fitting Process
We use a Brannock device to find your exact measurement as well as your appropriate width and arch location. Your salesperson will use this data to identify what brand and shoe will fit you best to promote proper support, comfort, and growth.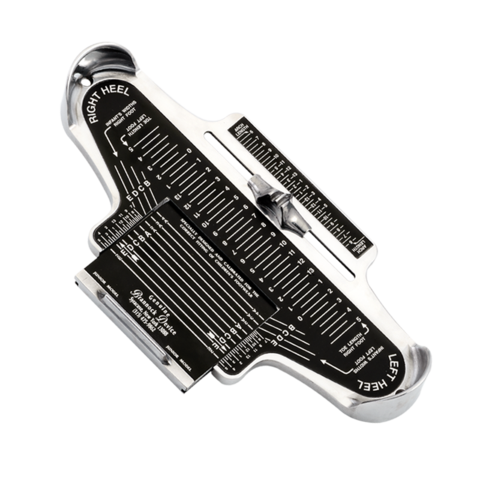 The benefit of having your feet measured and actually being able to try-on is what makes Birkenstock & More the best place to find shoes. Buying shoes online can be dangerous and costly, since every brand and style fit differently. Unlike a tight blouse or a too large pair of pants, wearing the wrong size shoe can cause issues throughout the body, from your toes up through your back. From major foot problems to upper body imbalances, a mis-fit shoe can cause major problems that can be damaging and affect your health. So, when it comes time to find a new pair of shoes, why not leave it to the experts?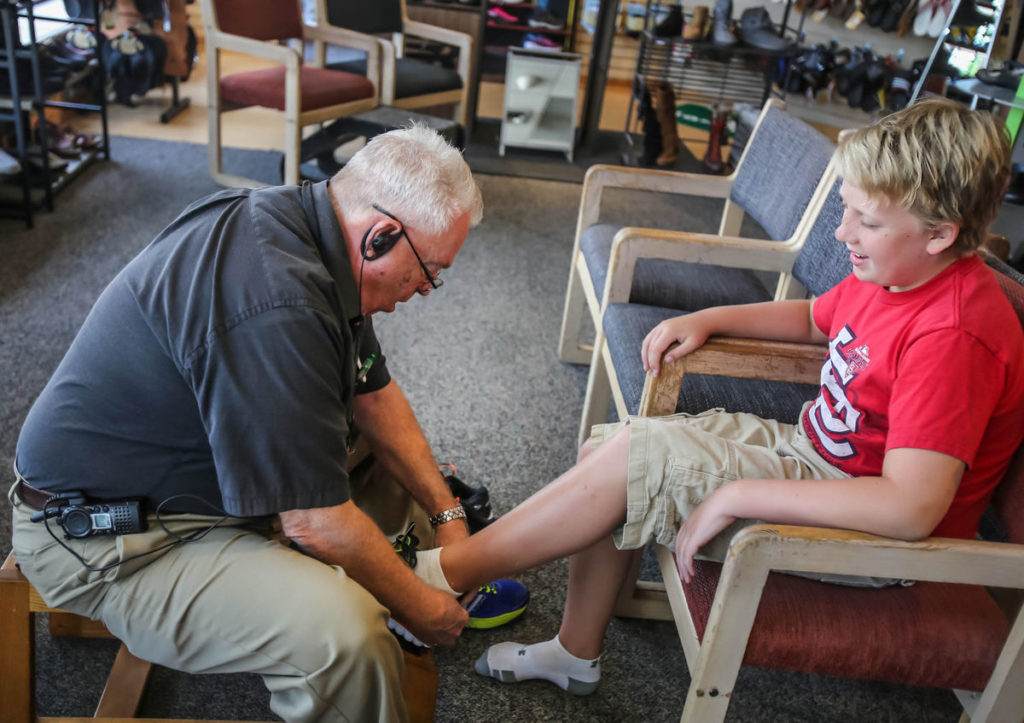 Whether your doctor has asked you to pick up a specific shoe or you are just in need of new kicks, let the sales staff at Birkenstock & More find the perfect pair for you.
Our Rewards Program
At Birkenstock & More we are always looking for a chance to give back to our customers. Our rewards program is our way of doing this! Whenever you check out at Birkenstock & More or any of our Laurie's Shoes locations, you will be given one of our famous envelopes to keep your receipts in. Make sure to SAVE YOUR RECEIPTS because they are worth money*!
Beginning with a minimum of $50, we will use all your saved receipts from any past purchase, taking 5% of the sum of all subtotal amounts and applying this value towards future purchases. So, you receive 5% back on everything you have spent with us! Though our receipt program is only good for in-store purchases and not good with other coupons, your receipts never expire and you can use as many receipts as you have at one time! There is also no limit on the savings! That means that, with enough receipts, you could pay for your entire next purchase! So start saving now!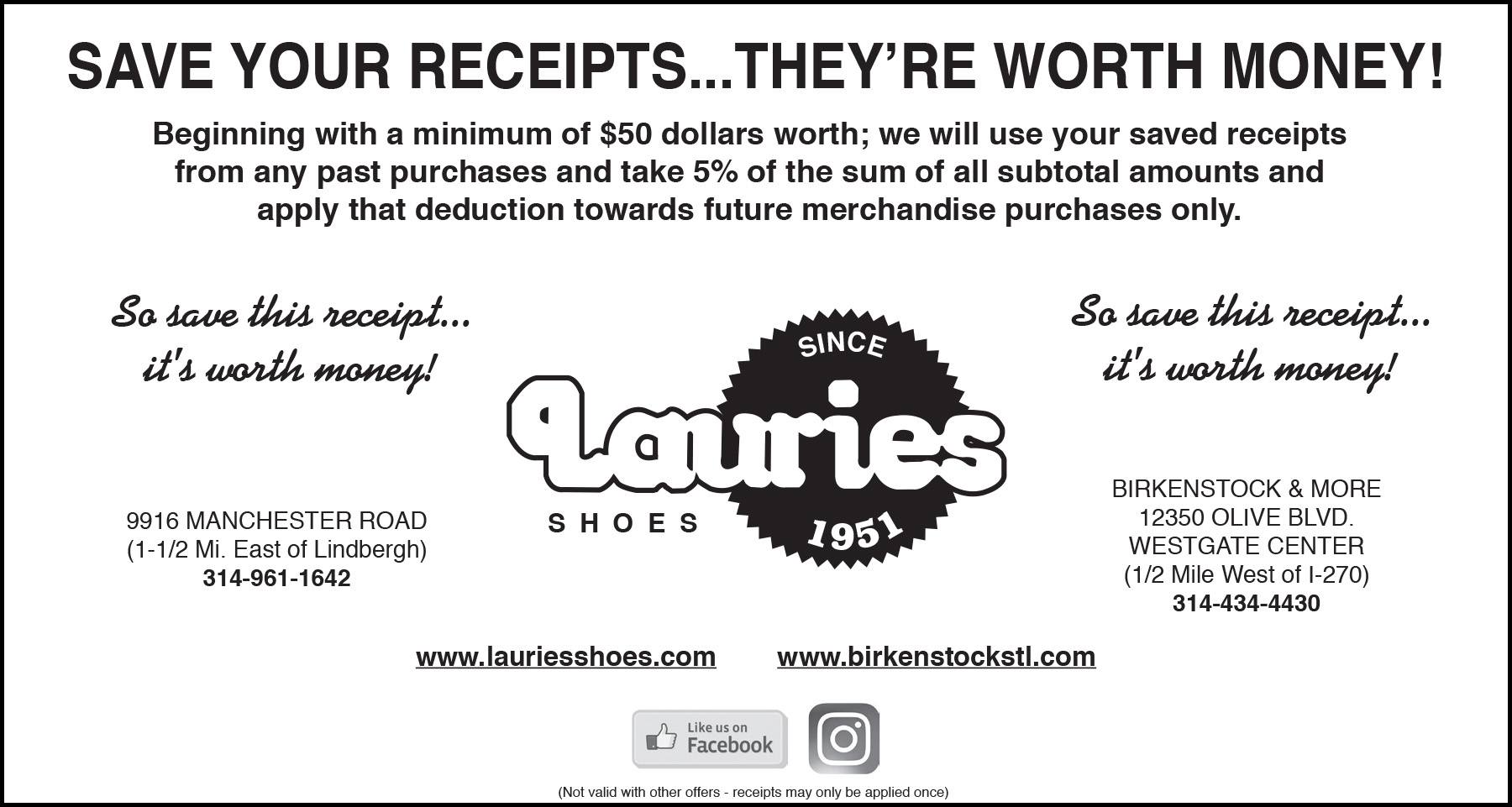 *The Rewards Program only applies for purchases made in-store. At this time, online purchases do not apply for our Rewards Program.